Viewpoint
For: Architecture would be better off without Schools of Architecture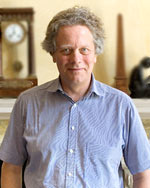 Photo: Morley Von Sternberg
Architectural education is at the crisis end of a 100-year downward slide from learning from the reality of building for and with people to a complete removal from the act of building and the people who occupy them. It is now an almost totally intellectual exercise of monastic isolation which promotes the academic pretensions teachers while betraying generations of students with delusions of design genius.
This is part of a much wider malaise in education: the belief that an indiscriminate increase in university entrance, regardless of subject, is the key to national success. The deleterious effects of this are painfully evident in all the hitherto practical professions in the building industry and elsewhere, but they are found in their most exaggerated form in architecture.
Far from delivering an enhanced profession, this move from pupillage to technical school to university has paralleled a decline of the status of architect in the building process. Into this vacuum have moved a number of other professions: quantity surveyors, building managers and project managers. Architectural education delivers such a poor understanding of essential professional and constructional knowledge that qualified students are ill-prepared for the realities of practice. The process must be reversed or the profession will become nothing more than CAD-literate styleteers.
Pre-debate Vote
---
In partnership with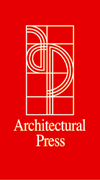 Supported by



ARCHAOS